collapsible content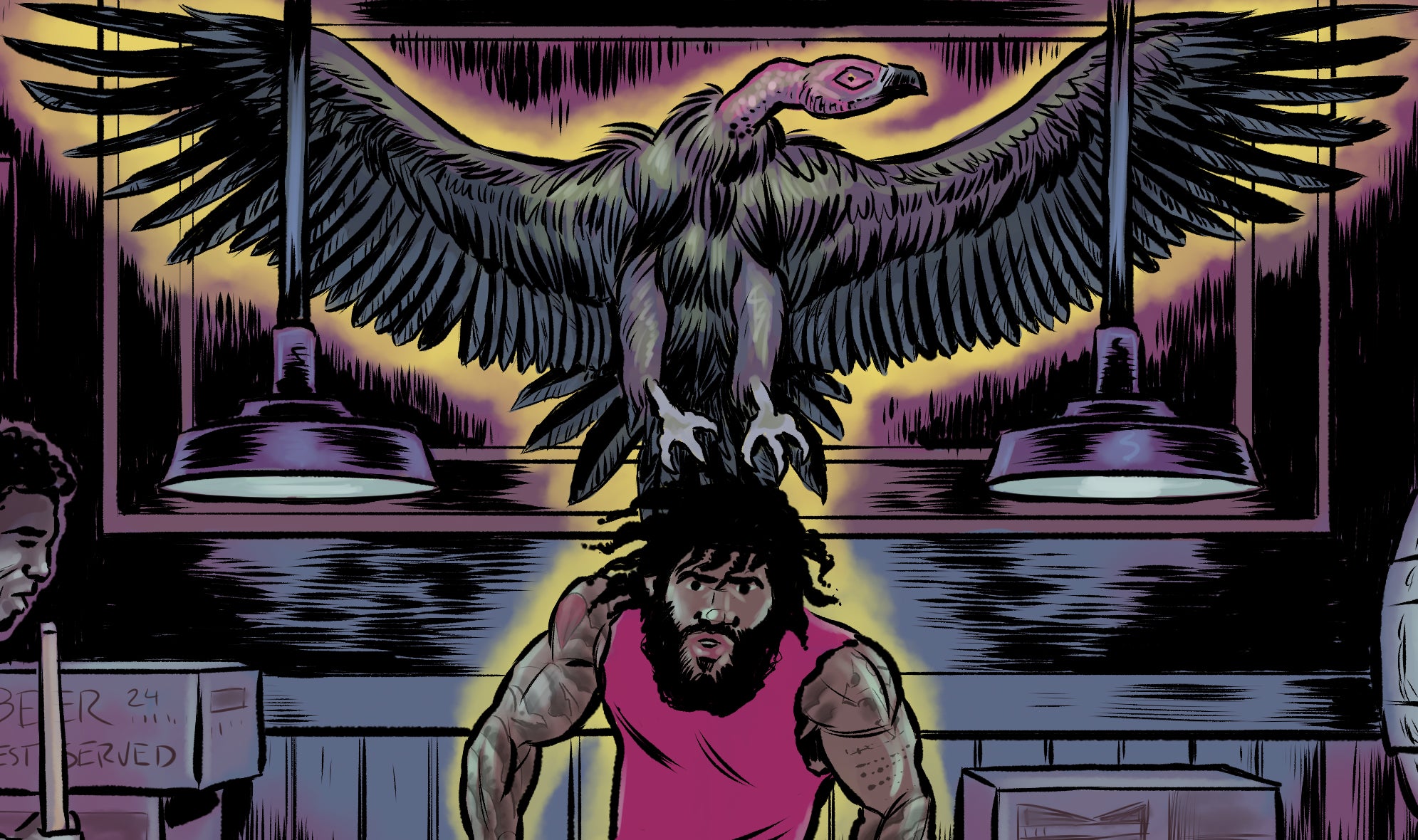 Support Us on Patreon

We both have Patreons where we post our behind the scenes processes, works in progress art and fully finished comics and illustrations. Patrons at various tiers have access to personal welcome sketches, an archive of older comics, an exclusive sticker of the month, and may even get drawn into a comic! Did we mention there is also NSFW art too?

Check out one of our Patreons (or both!) below.
Commission / Hire Us

In need of art for your project, for yourself or for a friend? We're both open to commissions. Contact us and let us know what you're looking for.
and of course, buy our stuff: